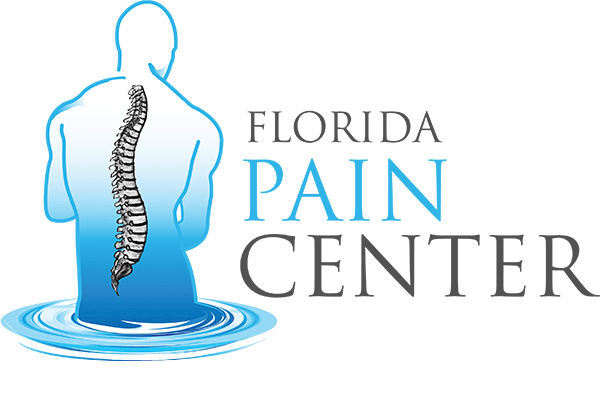 Dr. Kirschbaum is an Interventional Pain Medicine specialist with a focus on increasing function through decreased pain. He provides intervention therapies for pain derived from the spine, nerve related pain and other musculoskeletal injuries/disorders. He treats both Cancer related pain and non-malignant pain. Some injections he performs include epidural and facet joint injections, radiofrequency ablation, sympathetic blocks, spinal cord stimulators, joint/bursa injections, nerve blocks, and trigger point injections. Dr. Kirschbaum is also trained in Osteopathic Manipulative medicine.
Dr. Kirschbaum is a rare South Florida Native. He is passionate about serving the community that raised him. There is nothing more important to him than Family and always strives to be a role model and positive influence to whomever he comes in contact with.
Get In Touch
---
To schedule an appointment, please contact our office directly. For more information about our services, or any other questions or comments, please complete the form provided here.We look forward to seeing you and hope to make your visit a pleasant experience!